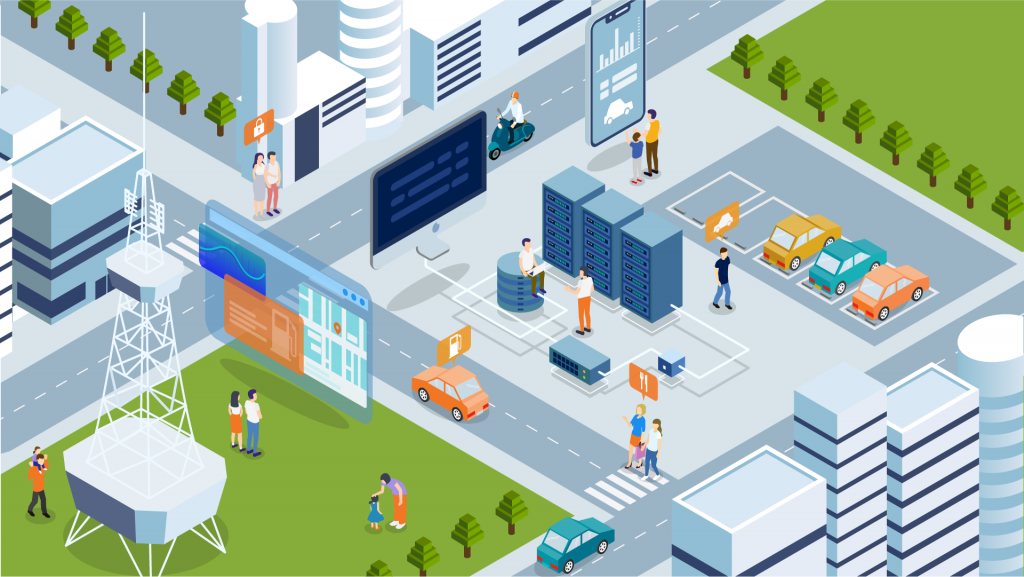 Main Services
Telematics Development
We undertake server software development for in-vehicle related systems linked automobiles with smartphones and navigation system. To create an entire suitable system, we gather and utilize various data from these areas to become the best system for our daily lives.
Prototype, Research and Development
To enhance any service in our daily lives for the future, our research and development has been doing continually.
Customer Relationship Management System
We also have been developed the system for management the customer relationship.